MAGICAL SH*T 100 SHORT POEMS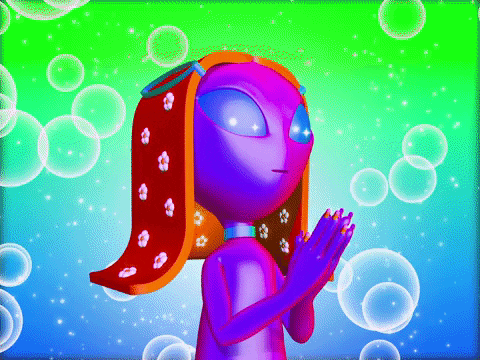 My new eBook, will be available in audio book, paperback and hard copy.
Available at Barns & Nobel, online and in store to include all major platforms.
I will be giving away 5, copies for free, for the first 10, people, who subscribe to our mailing list .
Just register your email and write us a review and let us know what's your favorite poem.
By : (ShakuWrites )
We hope to hear from you soon.
#novels #books #bestsellers #spokenword #literature #poetry #author #passion #romance #suspense #thriller